Automobile Distribution: Hongqi, Great Wall and Dongfeng, three major Automobile Brands.
Oneroad Group has been engaged in automobile-related business since 2018, and has successively obtained the agency distribution rights of well-known Chinese brands in the Middle East and Southeast Asia. Brands include FAW Hongqi, major brands of Great Wall, Liuqi Dongfeng Motor, etc. Through its own practice and platform construction, Oneroad Group helps Chinese brand automobiles enter the Middle East, Southeast Asia and Africa.
Oneroad Group has set up independent brand exhibition halls and independent service centers for each agency brand. In addition to agency business, it is also engaged in auto import and export, used car sales, auto finance and insurance,auto parts sales,etc. . In 2021, Oneroad Group set up an automobile trading company and after-sales service center with Phnom Penh, Cambodia as the hub in Southeast Asia, so as to further develop business relations with other countries in Southeast Asia, and strive to create competitive and influential automobile business operator.
Oneroad Group adopts the Chinese automobile management concept and local industry elite operation methods to manage the company, so as to rapidly improve its status, influence and voice in the automobile field.
With the needs of social development, especially under the current development trend of new energy and carbon neutrality, Oneroad Auto Trade will conduct business operations in industrial blockchains such as new energy vehicles, new energy charging piles, automobile overseas warehouses and automobile assembly lines in the future,in order to ensure the field status and enterprise competitiveness of Oneroad Auto Trading.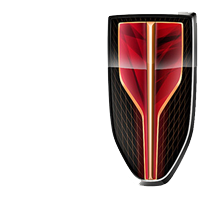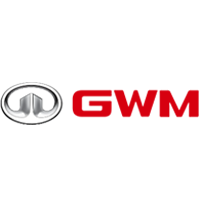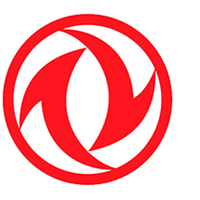 Automobile Leasing
OnebyOne Car Rental Company is currently one of the largest Chinese car rental companies in the UAE. It has successively established branches in Dubai, Abu Dhabi, Sharjah, Ajman and other emirates,so as to meet the needs of customers in the UAE market for car rental.
In the early days, OnebyOne Car Rental Co., Ltd. was positioned to expand the car business of Oneroad Group and occupy the car market share. After practice, OnebyOne has become a new star in the car rental market, providing car rental, car rental + driver, car rental + driver and tour guide + translator and other convenient services . At present, the number of OnebyOne fleet exceeds 500 units, and it is expected that the number of fleet will reach 5,000 units in 2025,committed to building itself into a new force comparable to international leasing companies.
On this basis, OnebyOne Car Rental will endow the existing fleet with time-sharing leasing and shared car rental functions, strive to make the car rental business optimal and cutting-edge, and add additional profit points,with the aim to develop into the most trusted travel provider for important VIP groups, business people, Chinese delegations and tourists in other countries including the UAE.
Based on the present, look to the future! OnebyOne car rental company has begun to deploy business in the Middle East and North Africa,its countries along the line include: Oman, Turkey, Egypt, Saudi Arabia, Qatar, Morocco, etc., and will develop and form network interconnection effects in the countries and regions involved ,so as to create exclusive Oneroad brand car leasing business circle.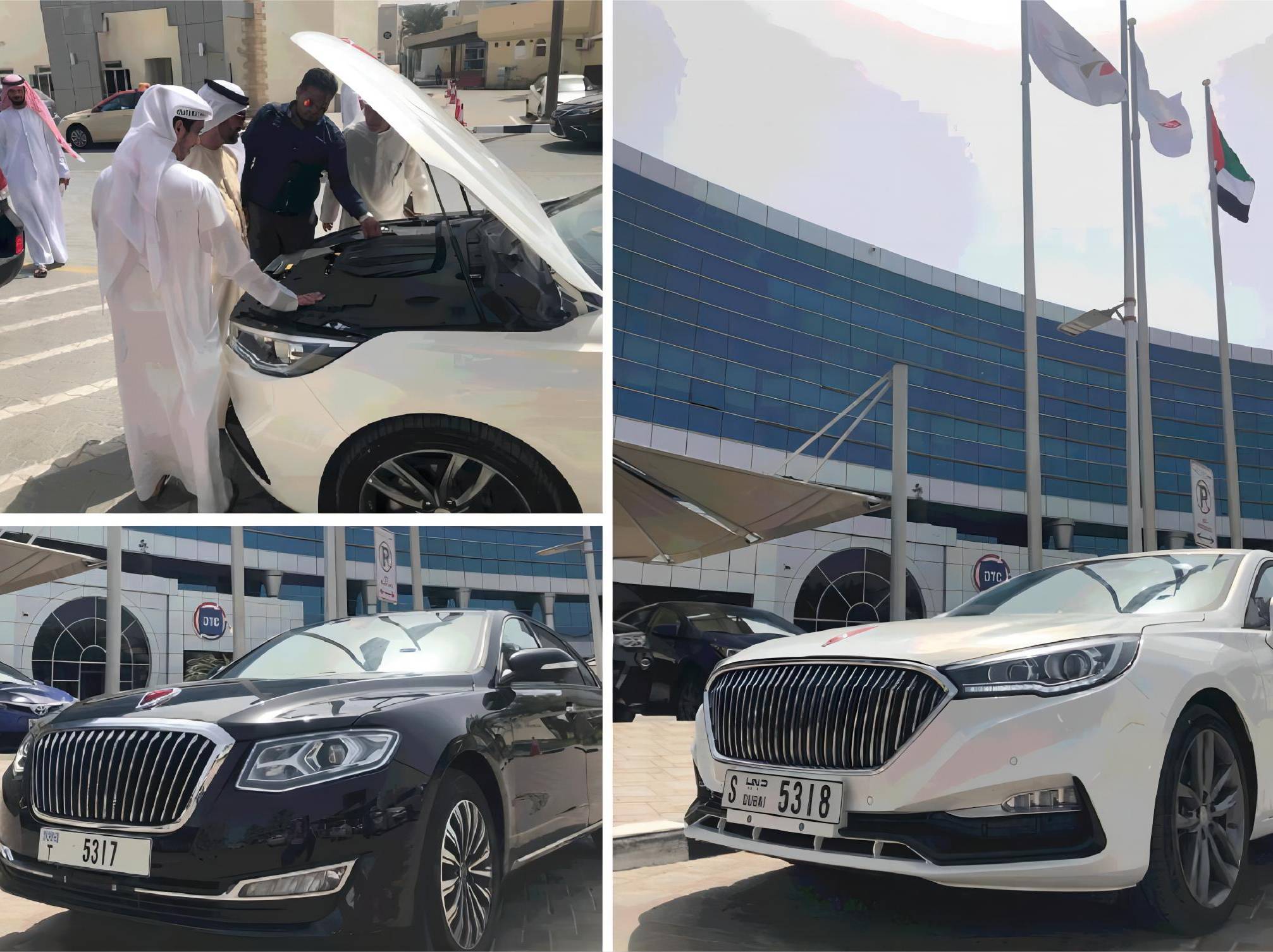 Automobile Trade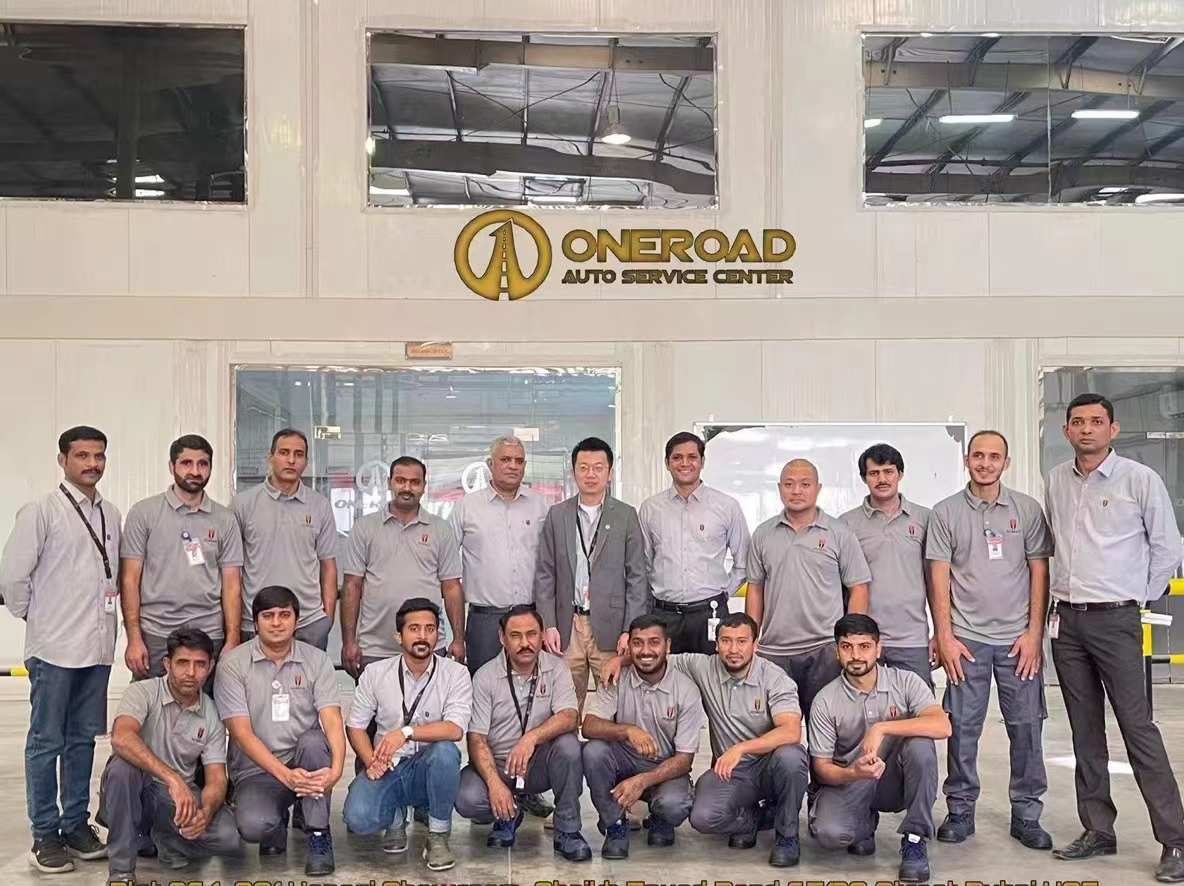 Aftermarket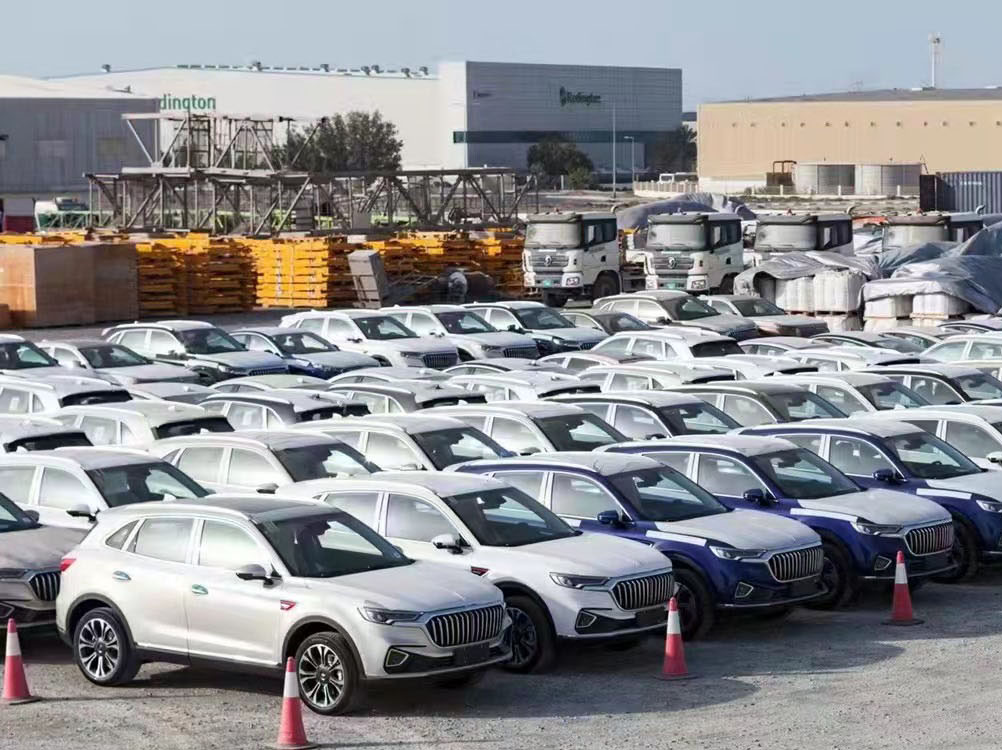 Auto Storage