Rankoil, a subsidiary of Oneroad Group, has a complete supply quality monitoring system to strictly screen these manufacturers, distributors and large traders. Among them, the suppliers of energy products mainly come from the Middle East, the Arab region, member states of the Gulf Cooperation Council and Russia, etc., and the suppliers of minerals mainly come from South America, Africa, the Middle East and other regions. By analyzing the supply and demand of customers, the service areas provided by Oneroad Runkeyuan include: credit screening of suppliers and customers, product economics, establishment of trade framework, negotiation of trade plans, trade risk control, trade financing, contract execution , warehousing and logistics program support, etc..Oneroad has always delivered decisive competitiveness to the important links of bulk commodity trade with an international vision, standardized operating procedures and rich practical experience.
Products engaged in: crude oil, LPG, diesel oil, fuel oil, asphalt, sulfur, base oil, polymers and other products.
Market areas: China, Middle East, Southeast Asia (Vietnam, Thailand, Myanmar, Cambodia, Philippines, Indonesia, Malaysia), East Africa (Kenya, Djibouti, Ethiopia, Zimbabwe, Tanzania, Rwanda, etc.), North Africa and other regions.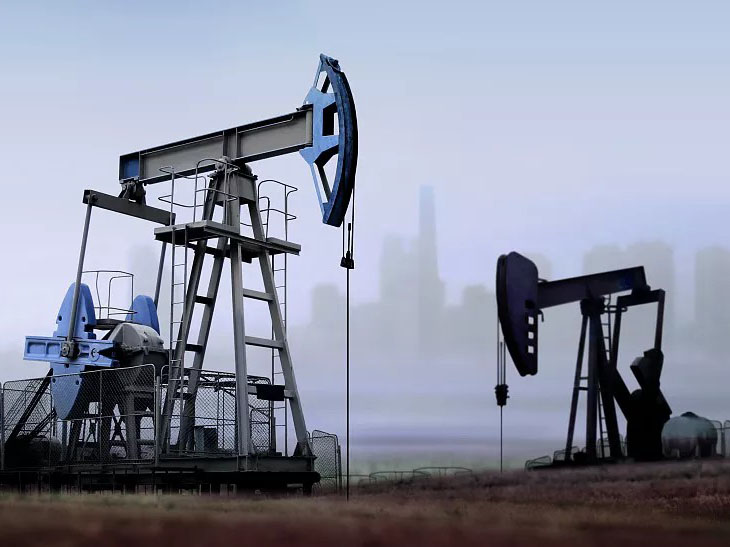 Crude Oil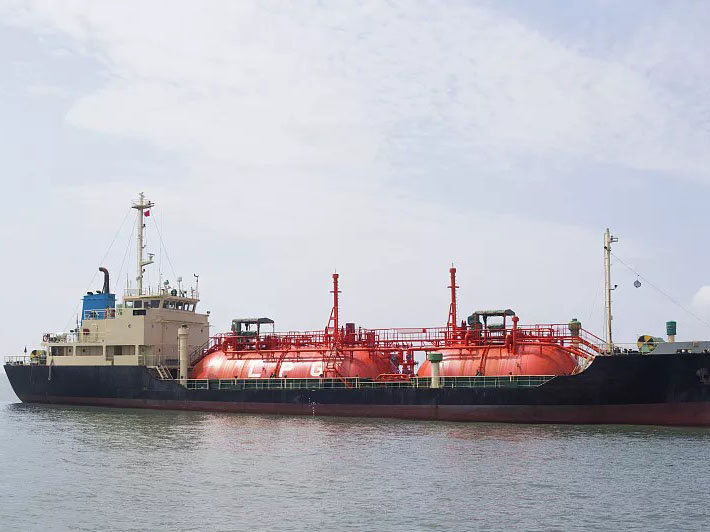 LPG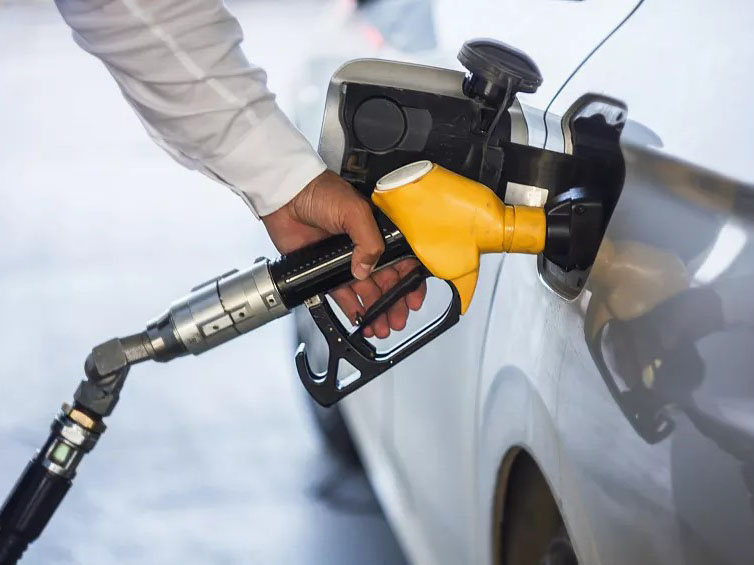 Diesel Oil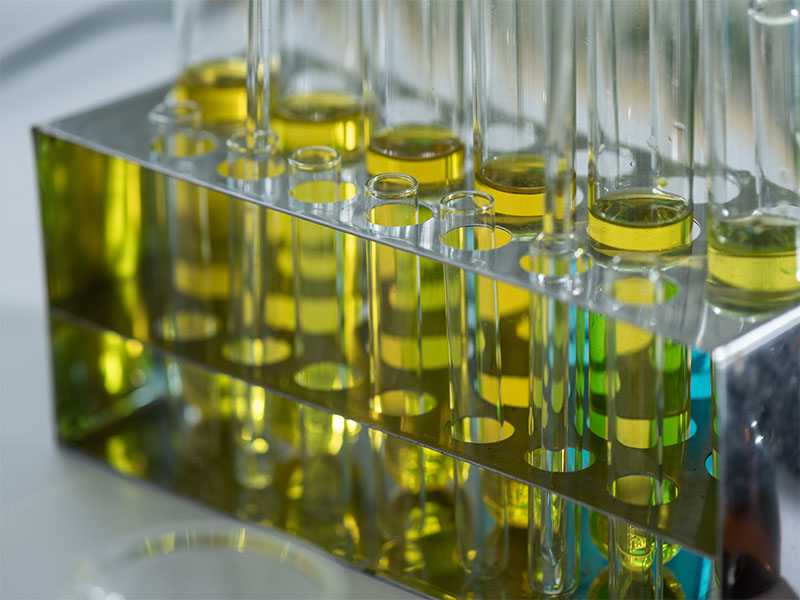 Fuel oil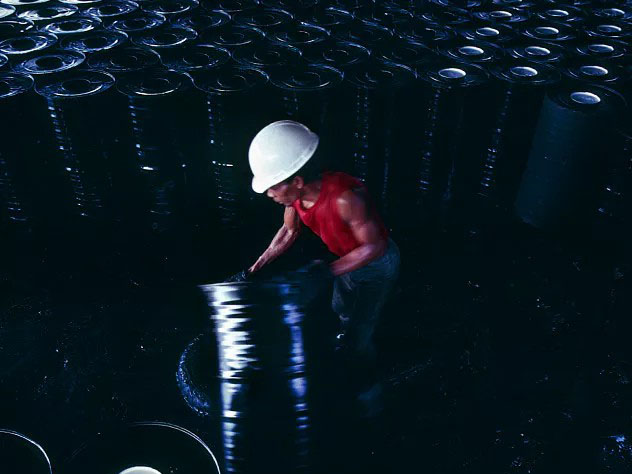 Asphalt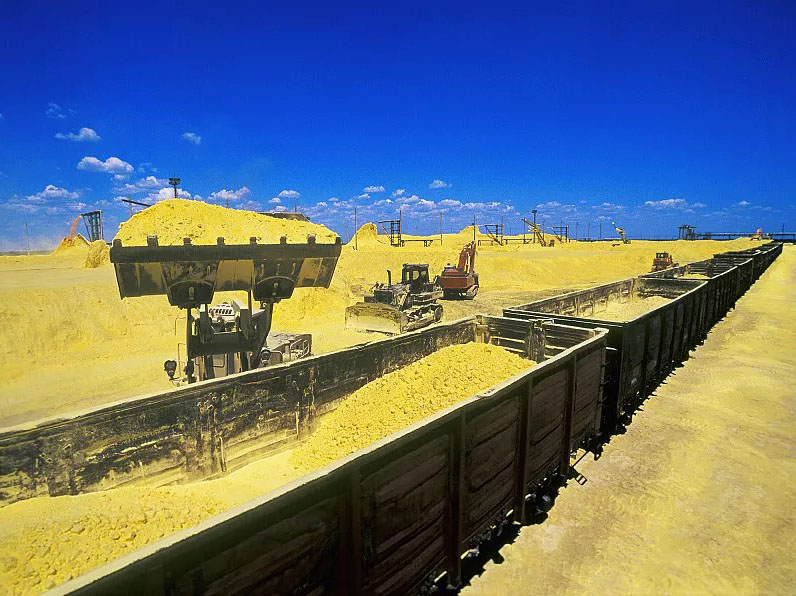 Sulfur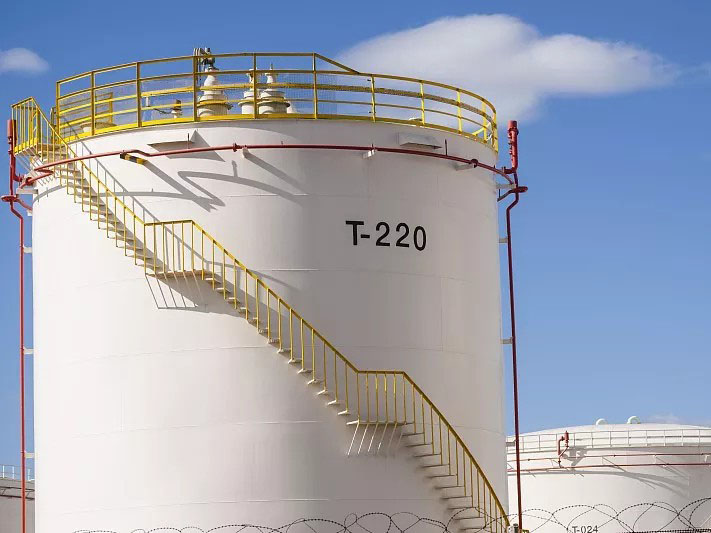 Base Oil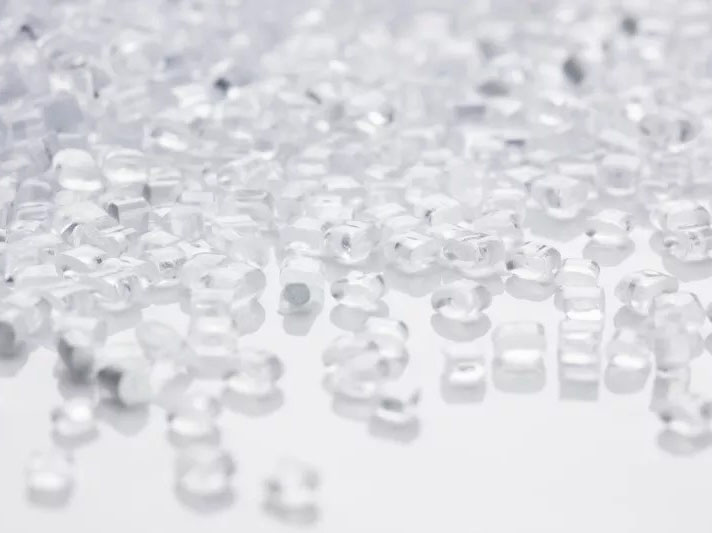 Polymers