Oneroad Group is a comprehensive large-scale enterprise. Since its establishment, it has participated in and invested in many high-end projects including Eastern Europe, the Middle East, North Africa, East Africa, West Africa, and Central Asia, among which the United Arab Emirates and Cambodia are the majority of investment projects.
In the fierce market wave, Oneroad Investment Holdings has always accurately observed the changes of the times, conformed to the development of the times, adhered to the business model of "financial innovation + industry-driven" double-effect operation, continuously improved its development strategies, and actively built and promoted the scale development of core industries, and is committed to providing flexible services to partners in different fields.
So far, Oneroad Group has been on the offensive, continuing to develop potential investment projects with its pioneering and innovative spirit and dynamic advantages:
1. Deepwater wharf + refinery, coordinate: Cambodia;
2. High-end racetrack project, coordinate: Cambodia;
3. Automobile overseas warehouse, coordinates: Middle East (United Arab Emirates, etc.), North Africa, Eastern Europe;
4. New energy vehicle charging pile, coordinates: Cambodia, United Arab Emirates;
5. VIP security team, coordinates: Cambodia, Middle East, North Africa, West Africa, Central Asia.
Petroleum refining and chemical project: It is another important investment project belonging to the oil and gas chemical industry of Oneroad Group, which is still under preparation. Oneroad energy business is engaged in import, export and domestic trade distribution in Cambodia, plans to set up a petroleum refinery and equip oil storage tanks with total capacity of 300,000 tons,in order to promote the structural upgrading and optimization of Cambodia's national petrochemical industry and change the supply pattern of petrochemical products in Cambodia.To improve the self-sufficiency rate of refined oil in Cambodia and promote the development of Cambodia, the Oneroad Group's refining and chemical project will be a landmark project of Cambodia's industrialization. The overall planning of the refinery is 5 million tons of annual refining capacity, 2 million tons of annual refining capacity is planned for the first phase, and 3 million tons of annual refining capacity is planned for the second phase. This project is scheduled to be put into production in 2025. The raw material for the refinery will be light crude oil from the Middle East, used to undergo catalytic cracking and atmospheric pressure reduction processes to obtain gas, gasoline, diesel and a small amount of chemical products,so as to meet the energy dependence of Southeast Asia and other regions.
Petroleum Refining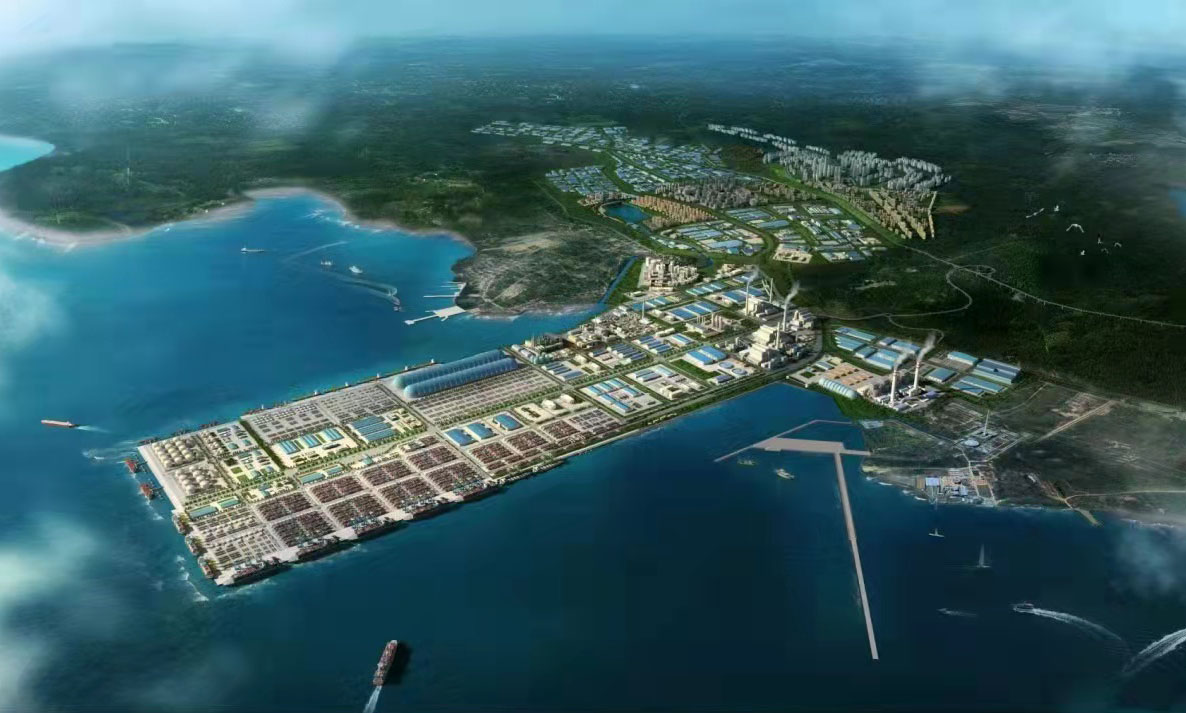 Deep Water Terminal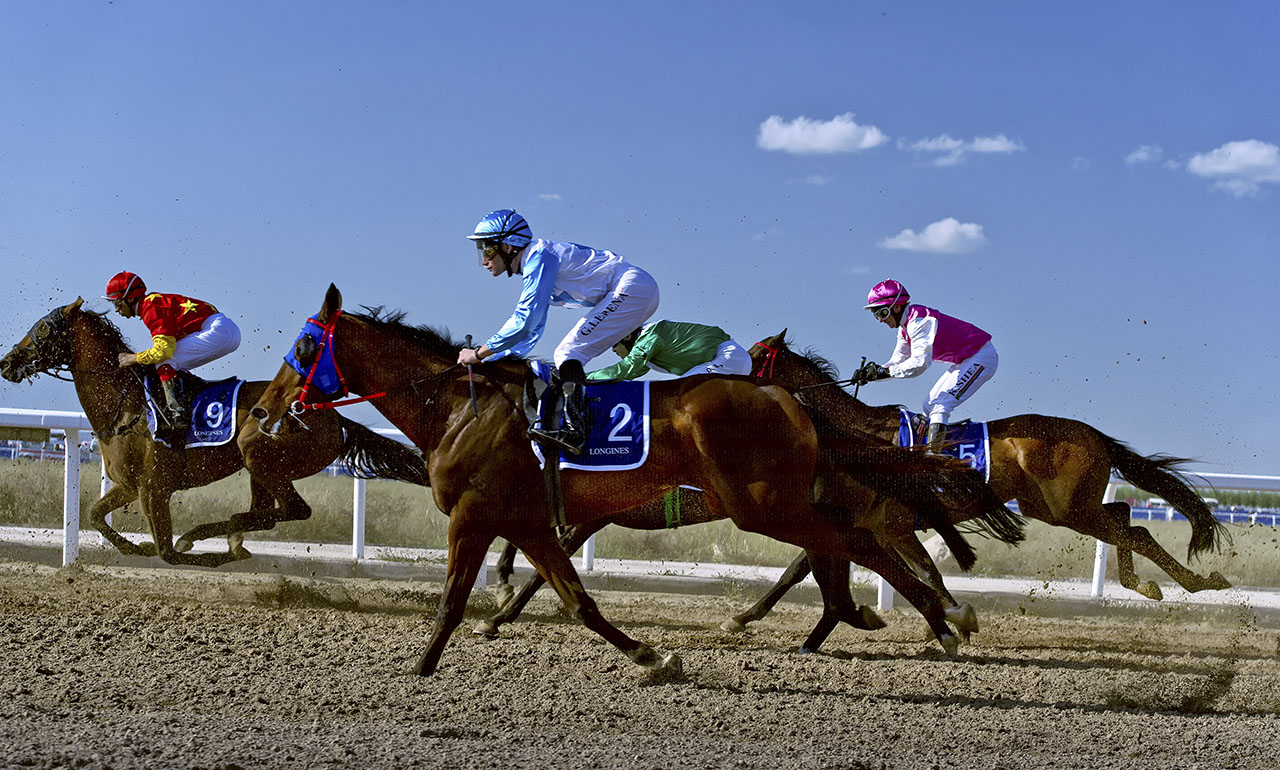 High-end Racetrack Project

refinery
In the future development, Oneroad Investment Holding Group will be based on six major sectors: high-end projects, efficient progress, high performance industries , intensified industrial management innovation, operational model innovation, and system and mechanism innovation, to form linkages and complementarities between sectors, so as to continuously improve Enterprise performance; and on the accumulation of existing energy, deepen the vertical layout, and strive to show advantages and strengths in the upstream, mid-stream and downstream businesses of the petrochemical industry.