To celebrate the National Day and the 10th anniversary of the One Belt and One Road Initiative, the Oneroad Group Dubai Chinese Brand Carnival concluded successfully
2023.10.04
On October 1, 2023, in order to celebrate China's National Day and the 10th anniversary of the Belt and Road Initiative, the carnival event hosted by Oneroad Group and participated by many Chinese brands was successfully held in Burj Park, Burj Khalifa, Dubai. Chinese Consul General in Dubai Li Xuhang, Sheikh Rashid Bin Nasser Al Nuaimi, United Arab Emirates Government of Fujairah, several members of the UAE royal family, more than 30 ambassadors and consuls of countries along the Belt and Road, Cambodia-UAE Economic and Trade Office, and more than 800 guests from more than 50 countries and regions and more than 100 companies and brands participated in the event.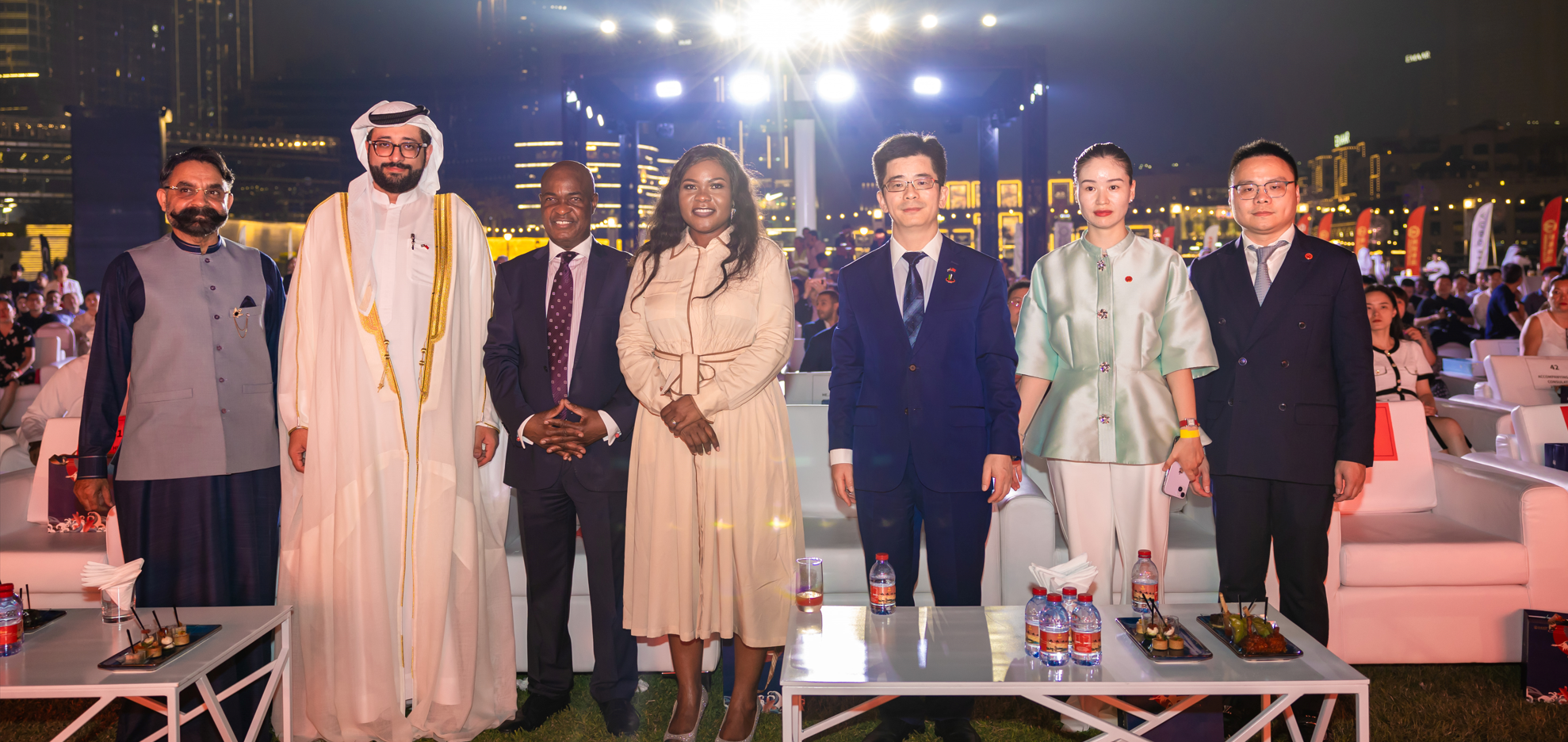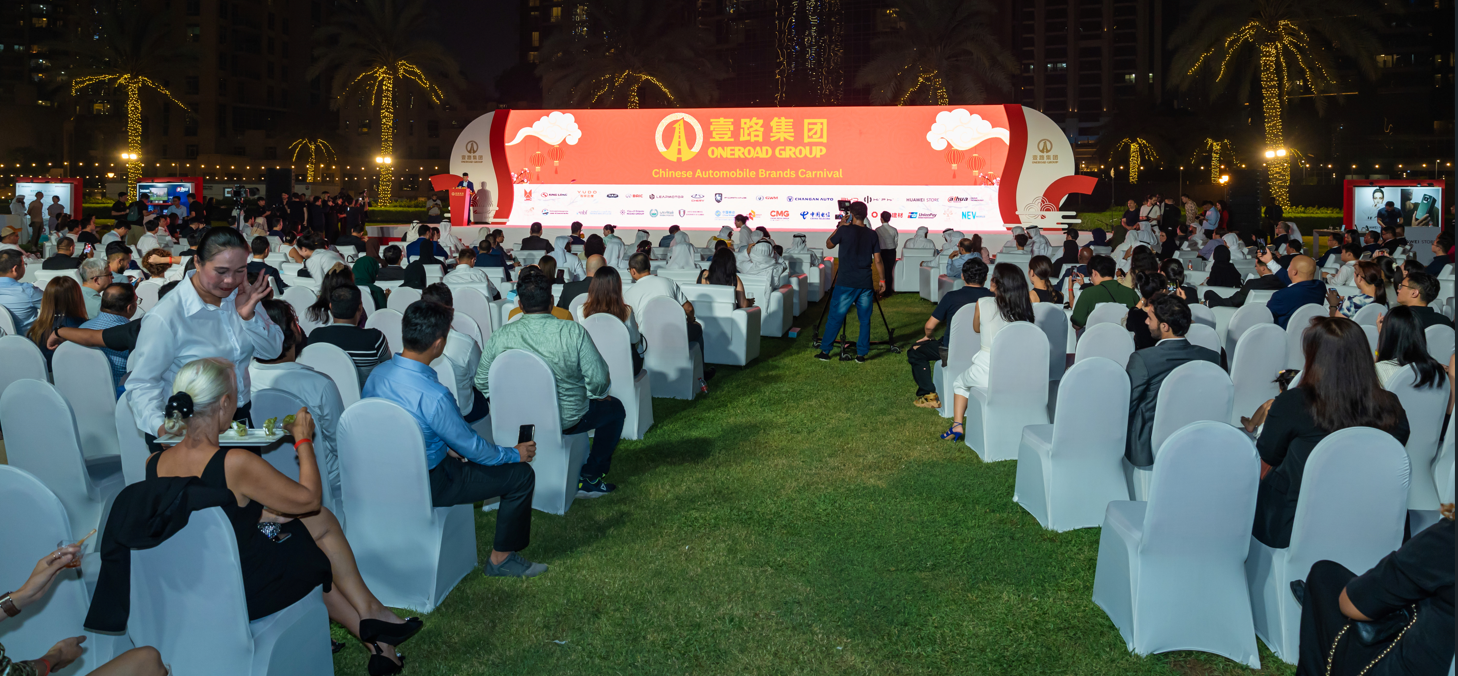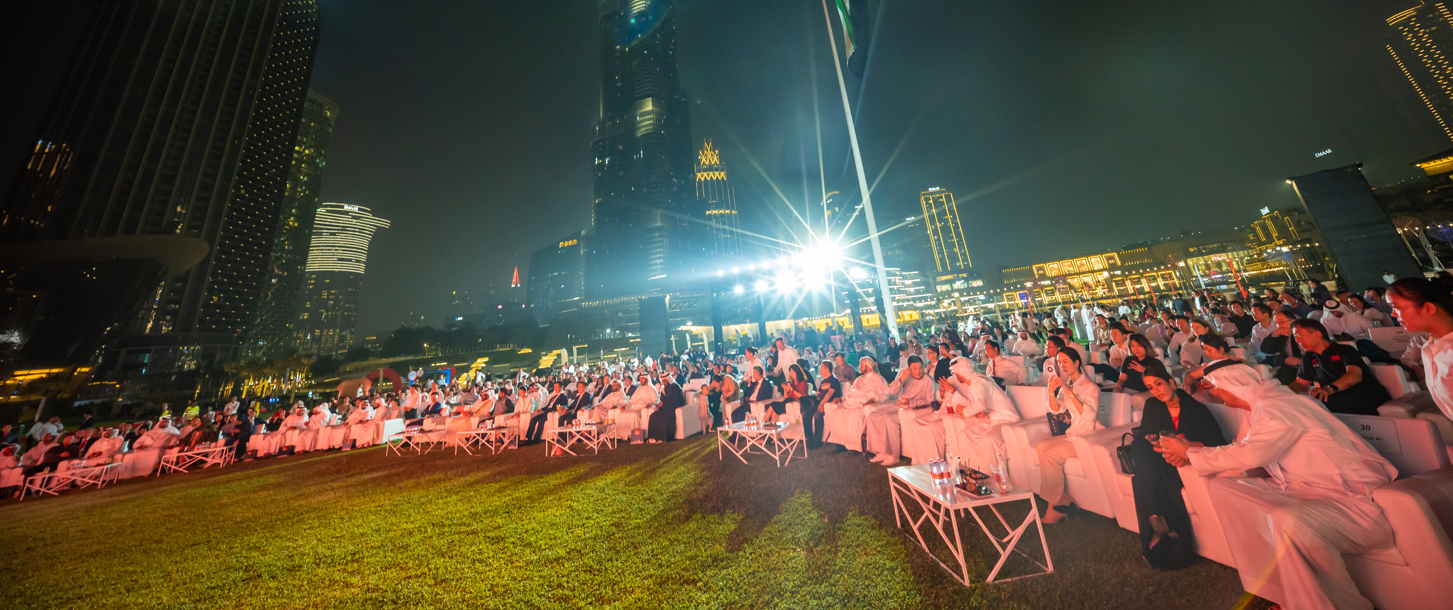 On the day of the event, the Burj Park of Burj Khalifa in Dubai was crowded with tourists from all over the world. The One Road Group China Brand Carnival focuses on Chinese automobile brands and integrates well-known Chinese technology, service and cultural brands to showcase "Chinese products, technology, brands, culture and wisdom" to the Middle East and even the world.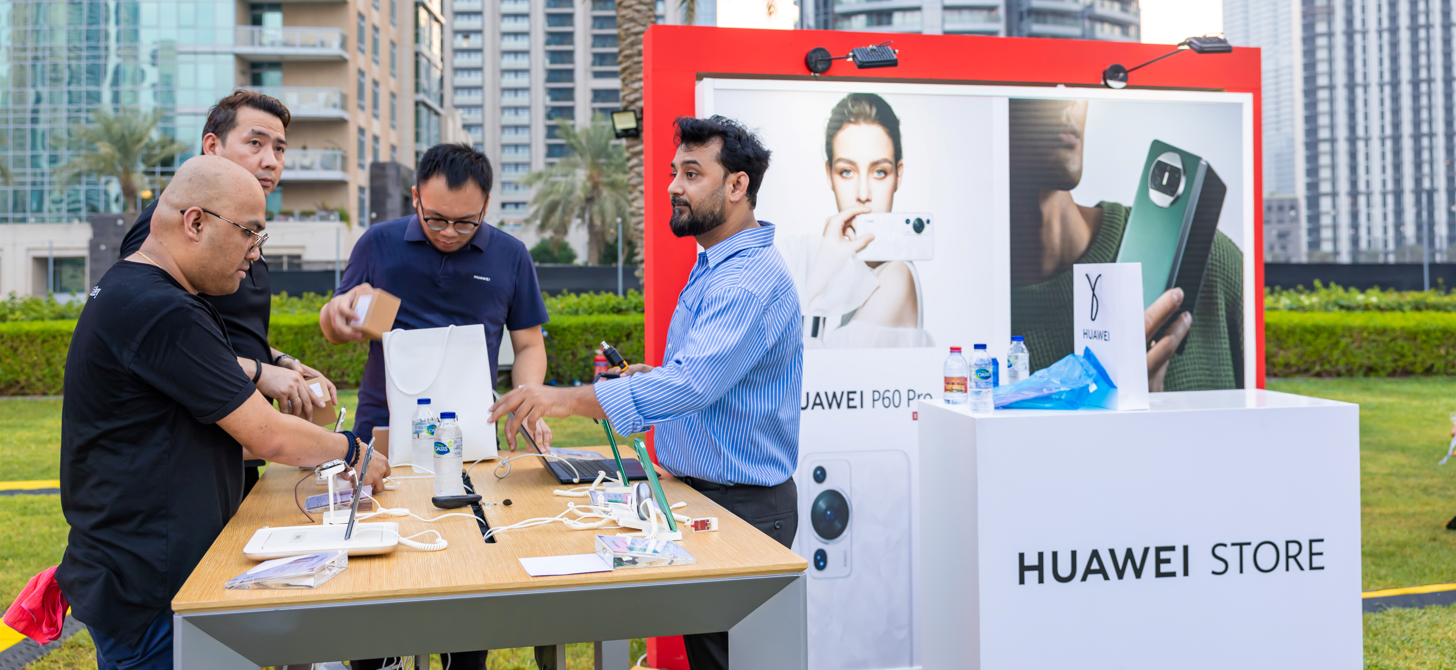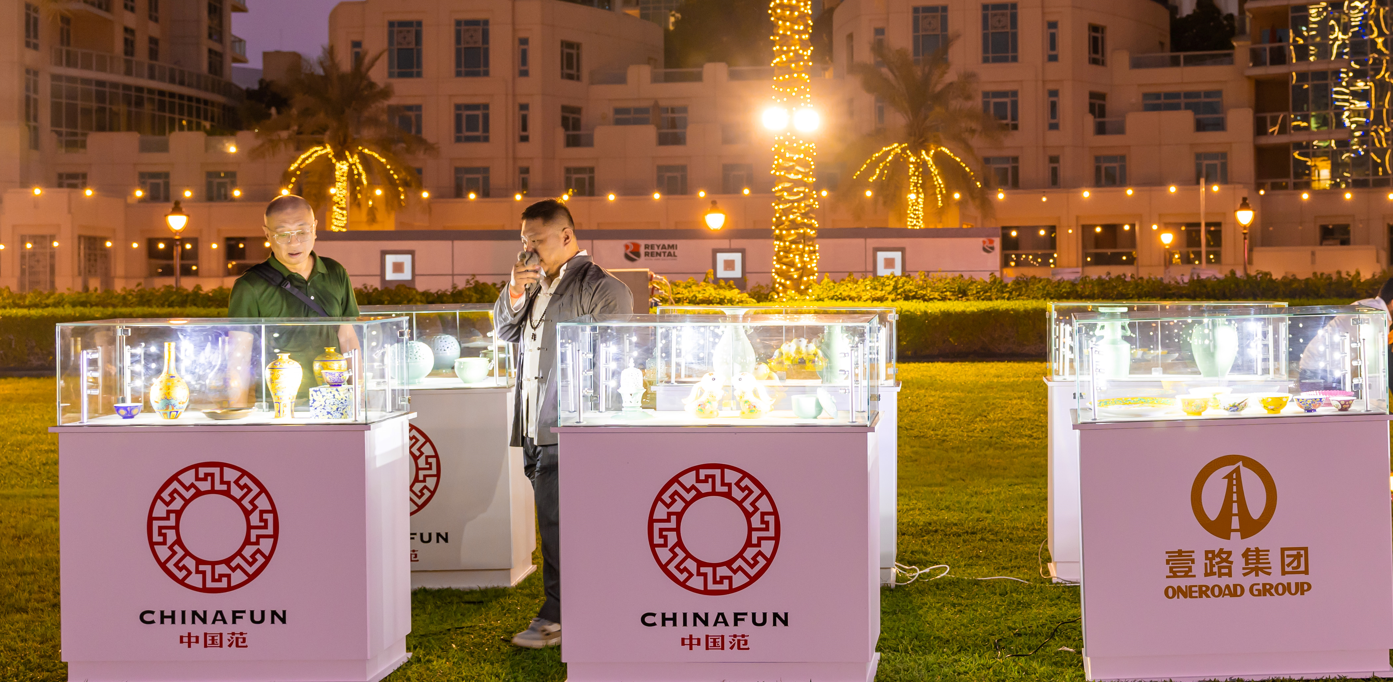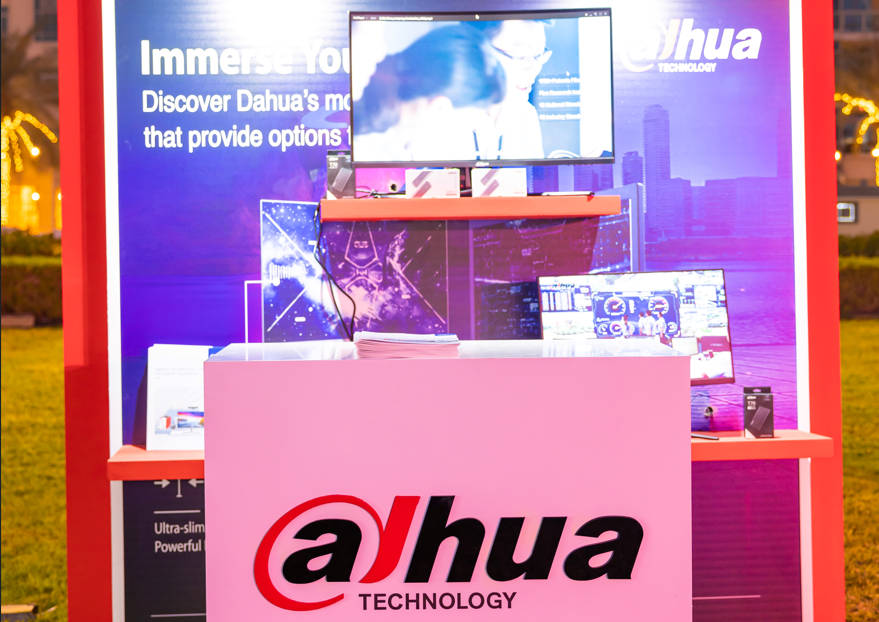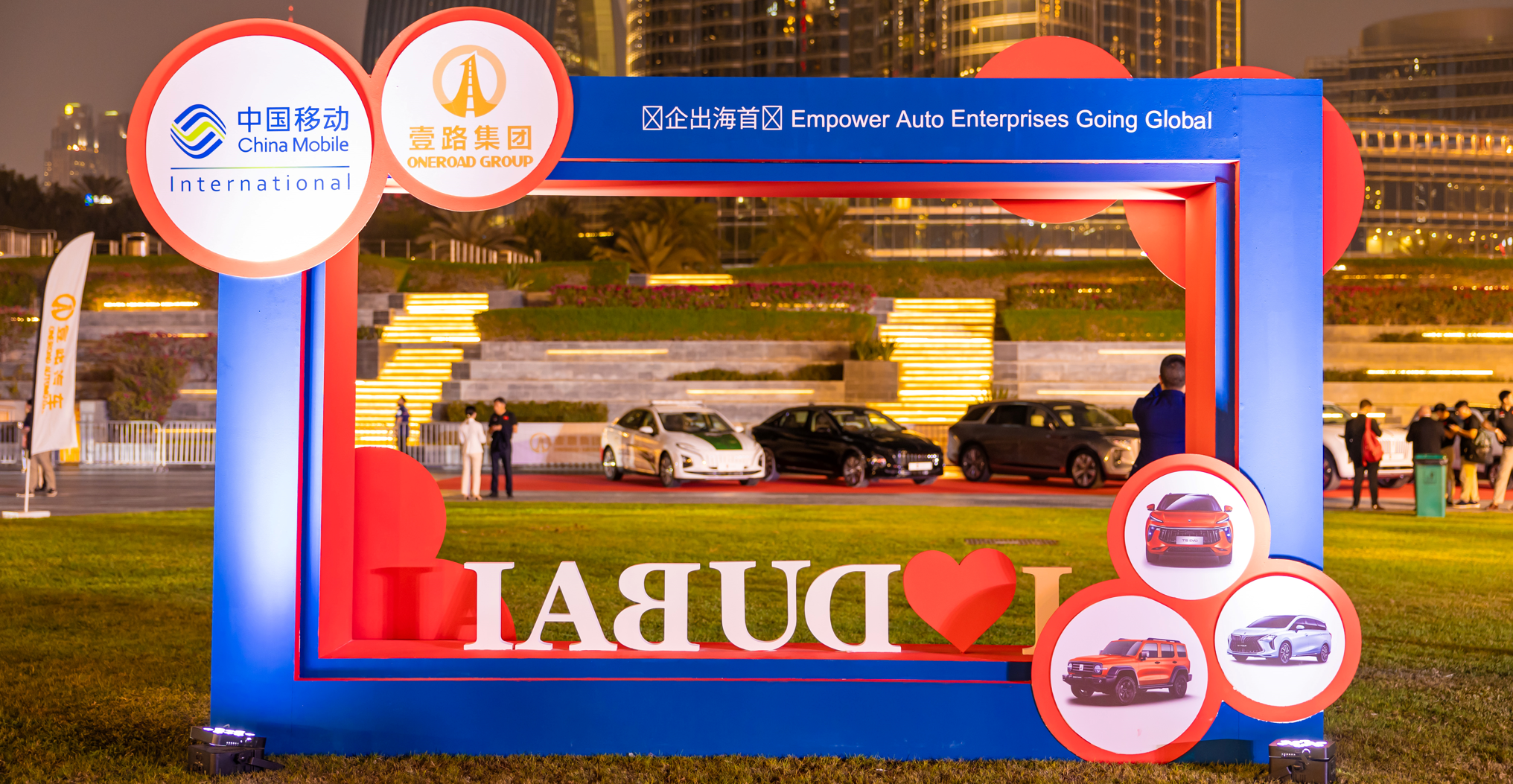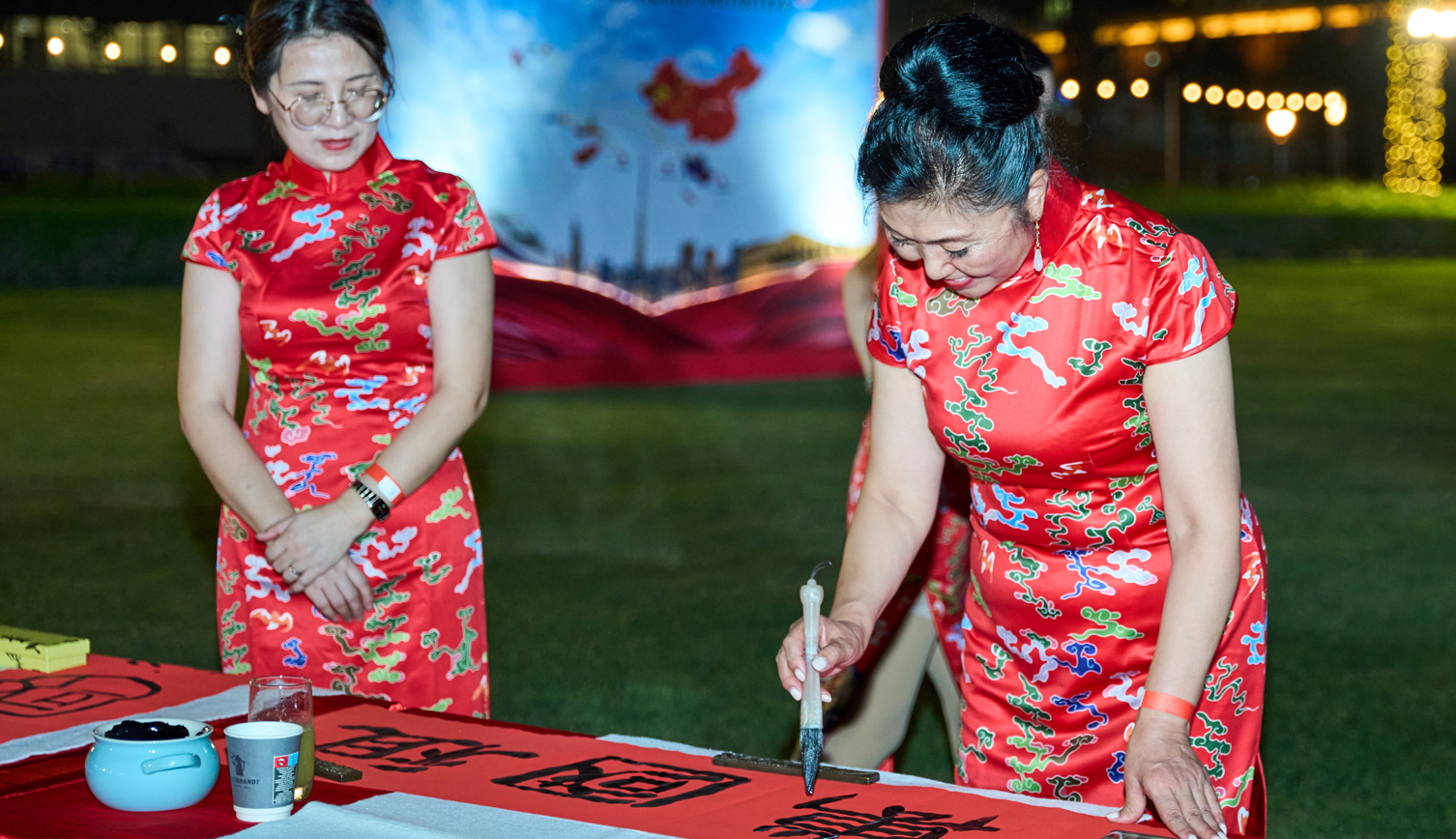 In the Chinese automobile brand exhibition area, nearly 20 brands and more than 60 models including Forthing, BYD, Chang'an, GWM, Chery, HiPhi, Leapmotor, BAIC, GAC, JAC, King Long, JMC, etc. were amazing, showcasing the latest developments and innovations in China's automotive industry. In the China Technology and Culture Experience Zone, Huawei and Dahua displayed the latest consumer electronics products, China National Building Materials Group brought overseas warehouse solutions, China Mobile's photo frame shape also attracted many guests to take photos, Chinese calligraphy, Chinese Guqin performances and exquisite The porcelain display attracted a large number of tourists to stop and linger.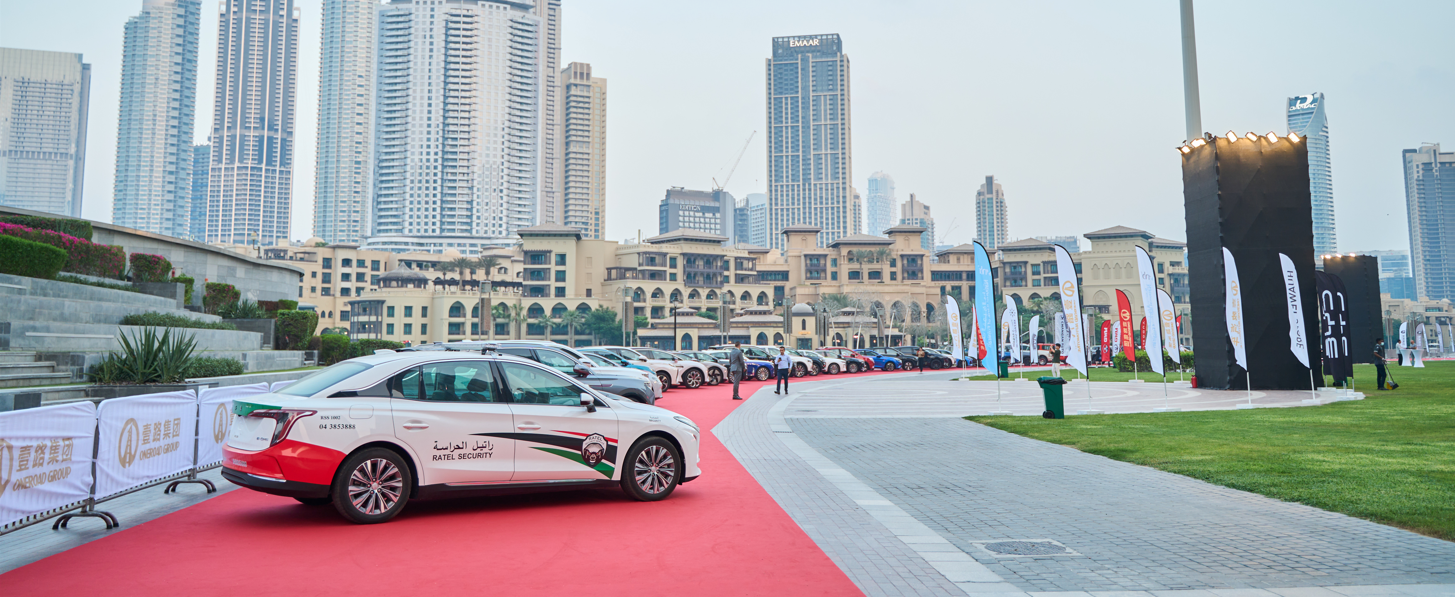 The event kicked off with the passionate and resonant Chinese and UAE national anthems played by primary school students from Dubai Chinese school. The sand painting performance vividly told the business development process of One Road Group under the guidance of the Belt and Road Initiative and the development of the automobile business centered on overseas automobile warehouses. ayala dance brought a cheerful performance with rich Arabic style to the audience. At 7:10 in the evening, The grand horses and parade shocked the whole audience. Under the huge five-star red flag lit by the 828-meter-high Burj Khalifa, the world's tallest man-made building, 8 Arabian police horses guarded 16 Chinese vehicles, a fleet of Chinese cars drove slowly forward surrounded by cheering spectators, and were recognized and praised by people from the Middle East and even around the world.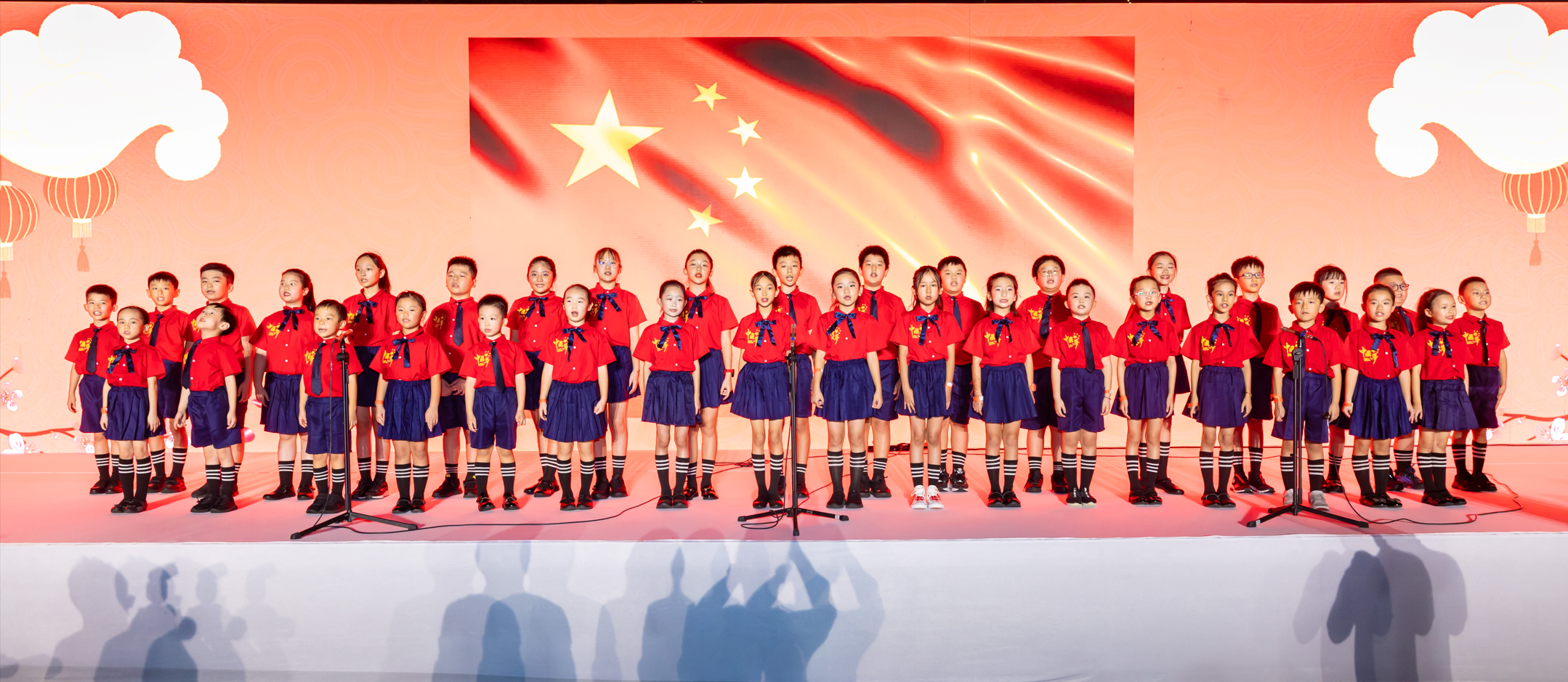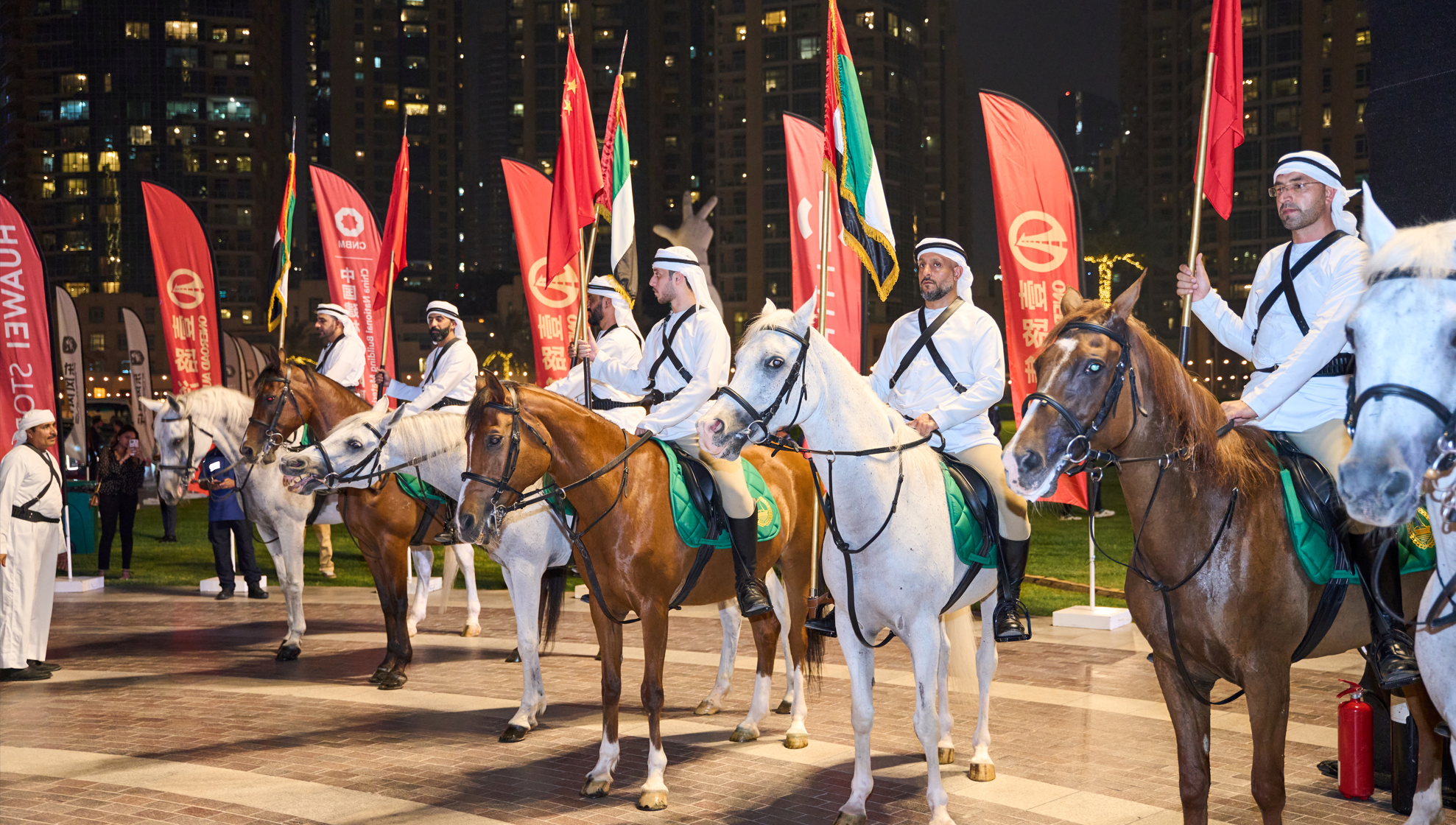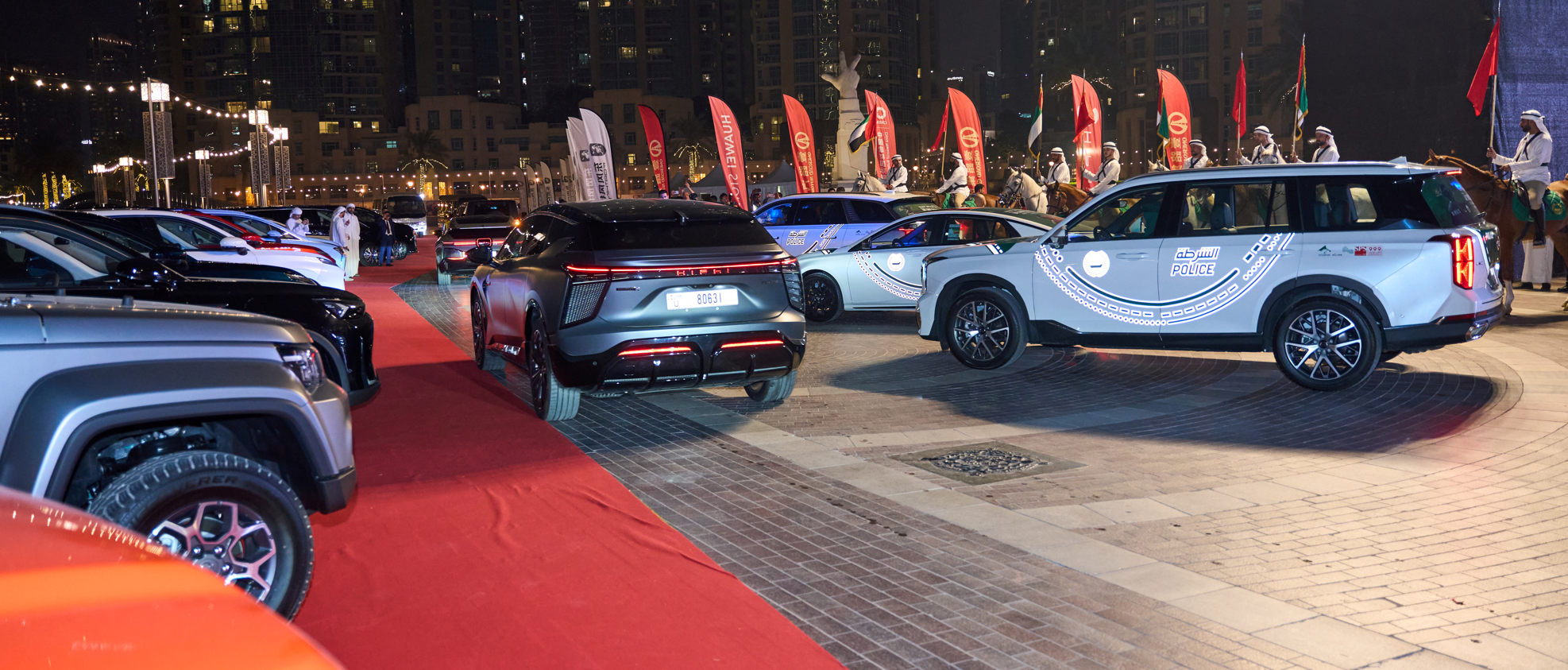 Ms. Zhang Chenling, CEO of Oneroad Group, said in her speech that as a Chinese personal enterprise, Oneroad Group closely follows the strategic pace of the Belt and Road Initiative. The development results of Yilu Group also benefit from the steady advancement of the Belt and Road Initiative. We hold this event , the purpose is to celebrate the 74th anniversary of the great motherland and the 10th anniversary of the Belt and Road Initiative, while gathering more strength to provide more support and services for the overseas export of Chinese automobile brands, and strive to create the best platform for Chinese automobile brands to go overseas. In the future, One Road Group will still firmly implement the Belt and Road strategy and fulfill its mission of "spreading Silk Road culture, serving Chinese brands, promoting global cooperation, and creating global value" with its own development.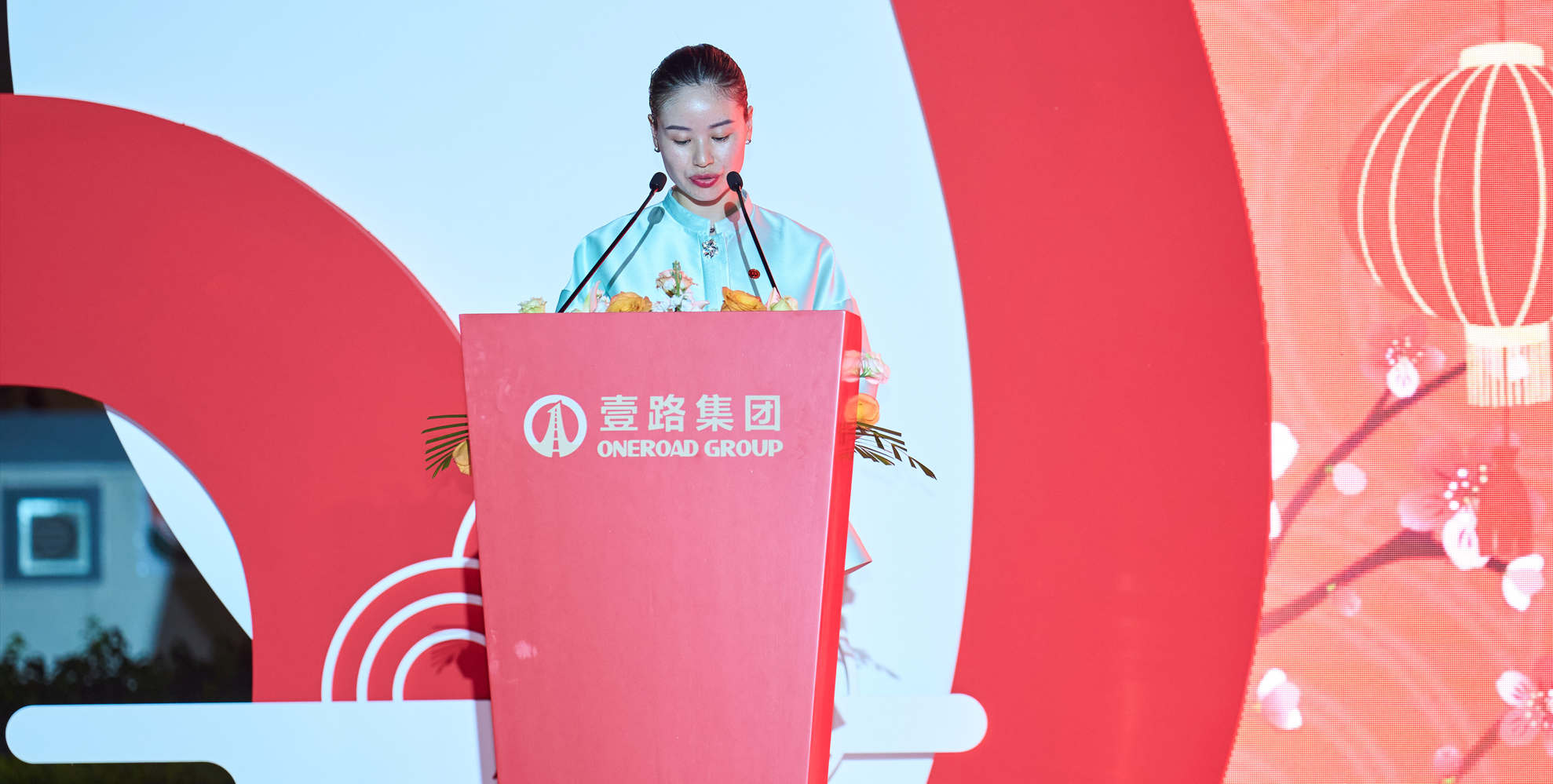 As a partner of Oneroad Group, Khalid Al Marzooqi, Vice President of International Business Development of KEZAD Group, the largest free zone in the United Arab Emirates, also sent his blessings to Oneroad Group and hoped that Oneroad Group can continue to expand its business scope and sustain strong growth, Continue to expand win-win cooperation between both parties.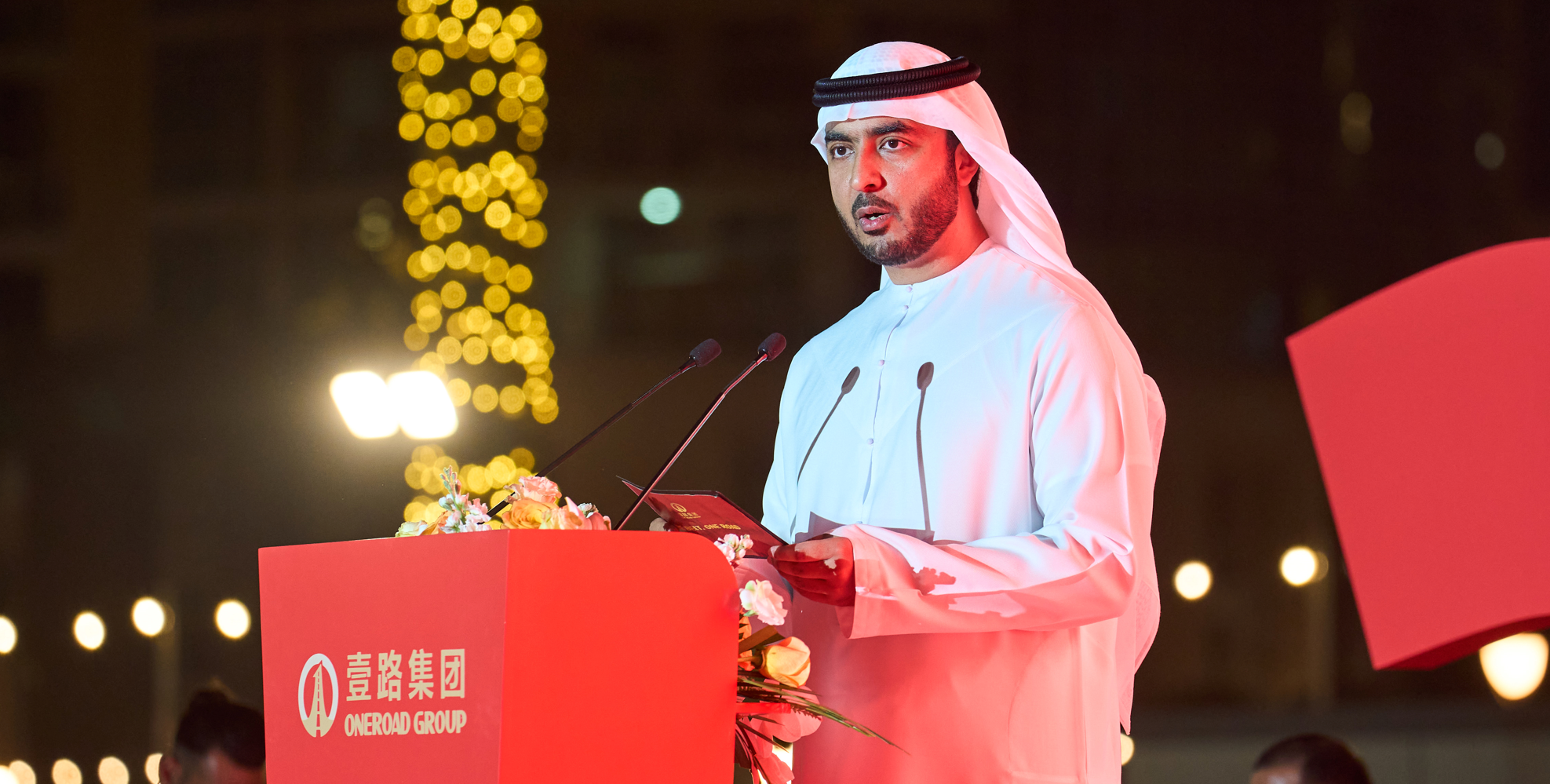 Sheikh Rashid Bin Nasser Al Nuaimi from the royal family of Ajman, United Arab Emirates, affirmed and appreciated the development of One Road Group in his speech, and the two parties have forged a profound friendship. Today The China Automobile Brand Carnival event of the Oneroad Group has created another successful opportunity through new attempts, and wishes the Oneroad Group's business development to grow stronger and make greater contributions to world trade cooperation and economic development.
Sun Qian, Overseas Senior Manager of GWM, said in his speech that the first GWM Marketing Center jointly operated by Great Wall Motors and Oneroad Group opened in Phnom Penh, Cambodia in June this year, and its current sales performance has increased steadily, reflecting the expertise of Oneroad Group in the automotive business, focus and persistence. After years of innovation and accumulation, Chinese automobiles have emerged on the world automobile stage and achieved overtaking on the new energy track. It is a general trend for Chinese automobiles to go overseas. At the same time, there is a greater need for overseas platforms like Oneroad Group that can reach the world. GWM hopes to work hard and grow together with Chinese automobile practitioners.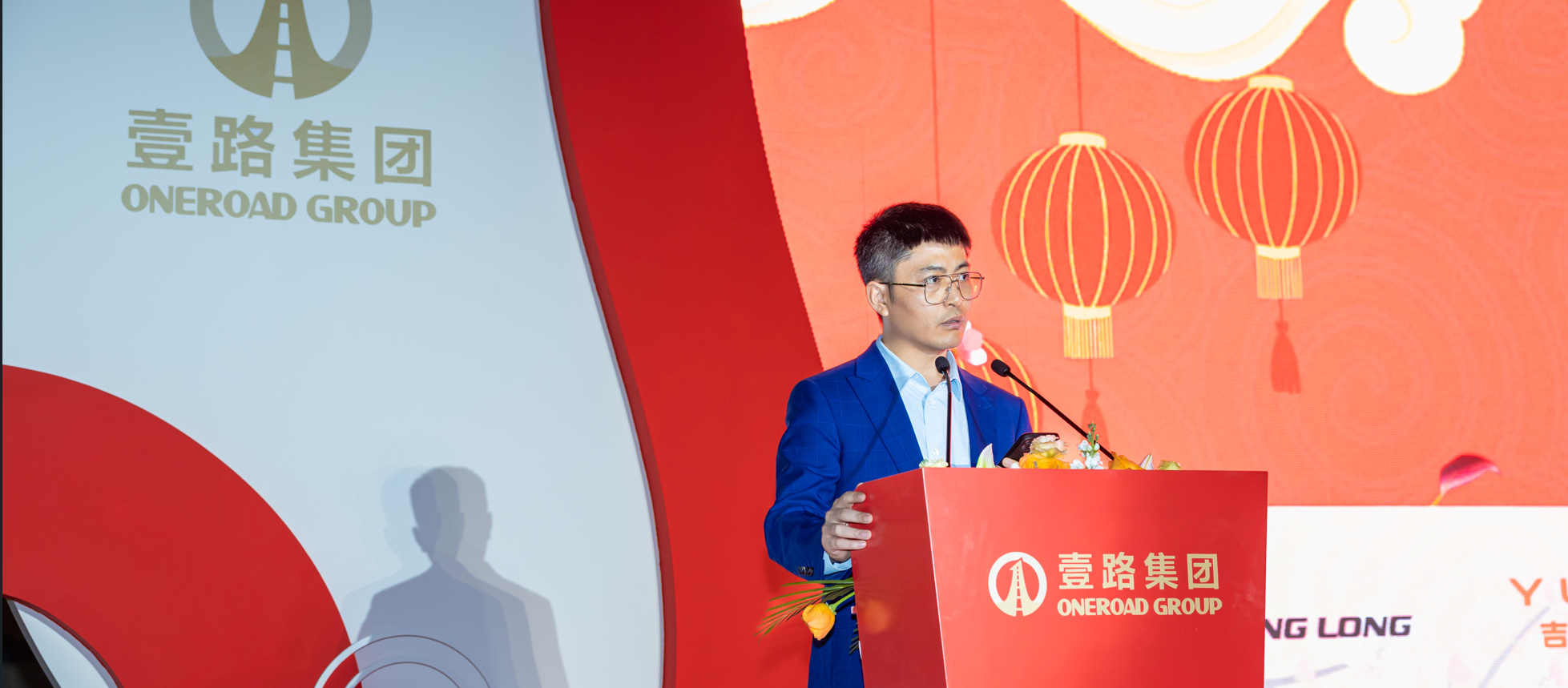 It is reported that this event is hosted by Oneroad Group, jointly organized by the Office of Sheikh Maktoum of Dubai, the United Arab Emirates of Fujairah, Dubai Police, KEZAD Group, etc., and has received organizational support from more than ten organizations including the Dubai Royal Equestrian Event Organizing, Cambodia-UAE Business Council Association.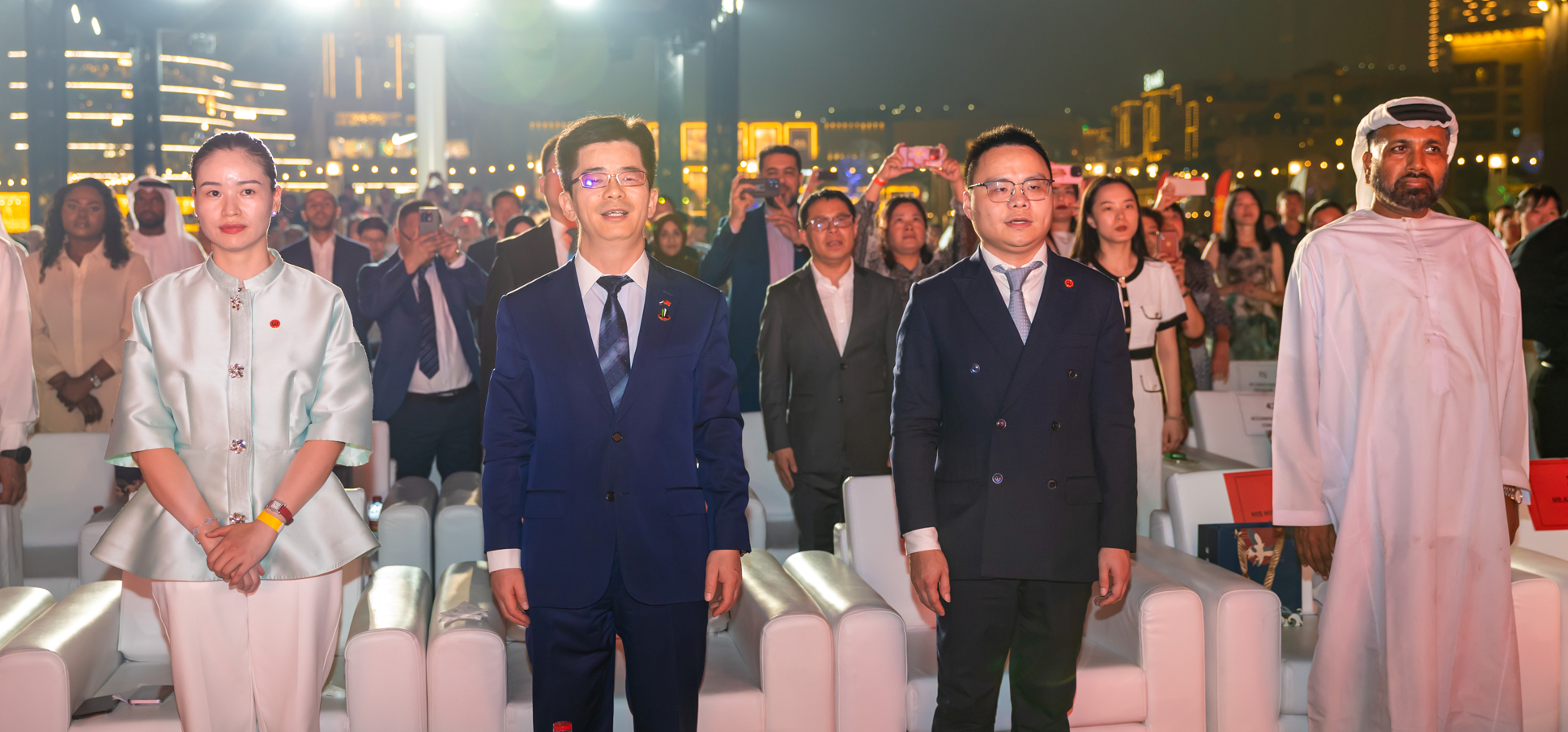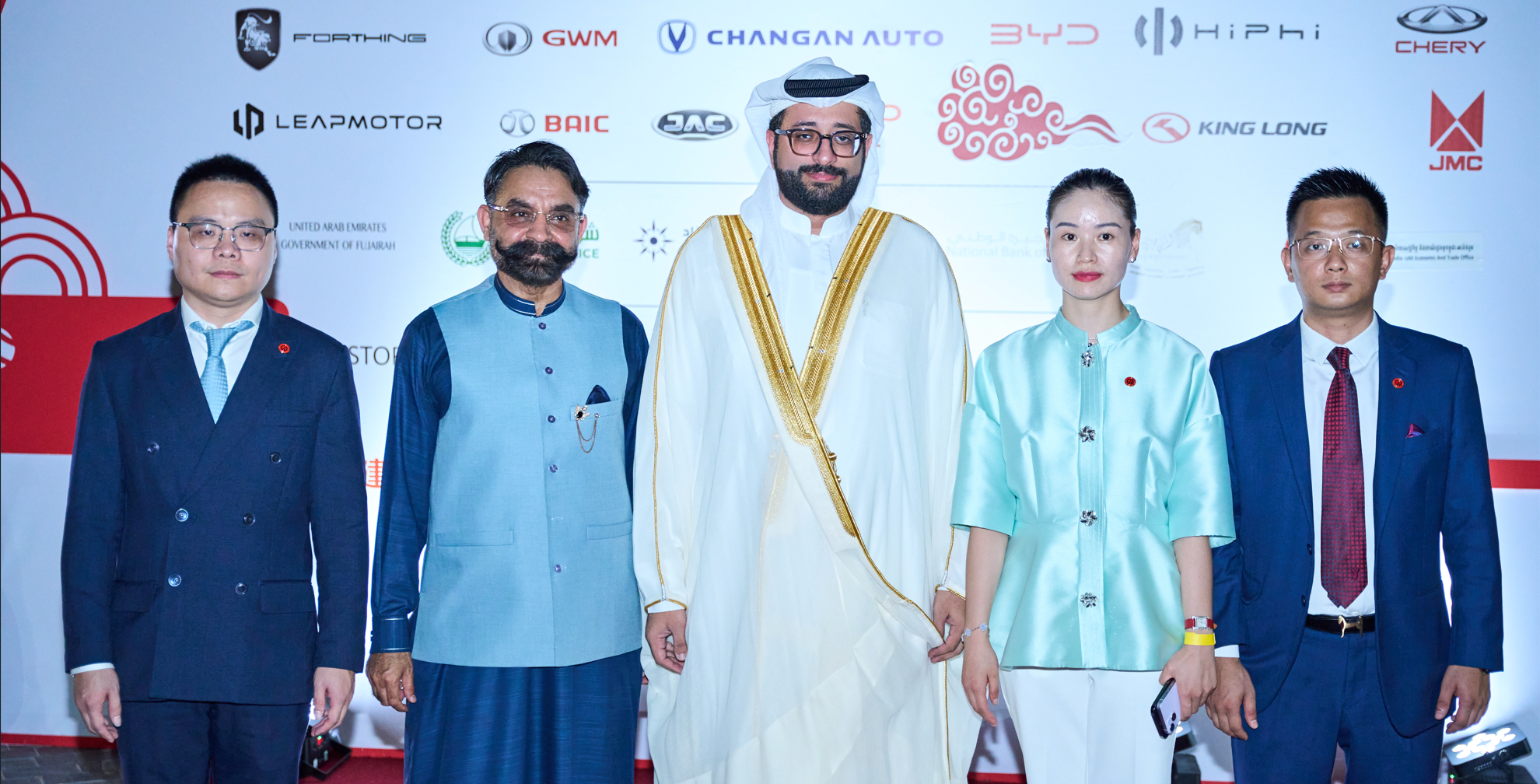 According to reports, Oneroad Group was founded in Dubai in 2012. Its business involves comprehensive trade of electronic products, oil and gas chemical industry, public transportation, car distribution, car rental and services, project investment, media, international tourism, VIP security travel services and other industrial fields, and the overseas automobile warehouse business is one of its development priorities in the next stage. Oneroad Group closely follows the strategic layout of the Belt and Road Initiative. Currently, its business layout has covered countries and regions along the Belt and Road Initiative such as the Middle East, Africa, Central Asia, Central and Eastern Europe, and Southeast Asia. It will establish a Southeast Asian headquarters in Phnom Penh, Cambodia in 2021 to further explore the Southeast Asian market, currently has implemented bulk trade of energy and chemical products, VIP concierge and security fleet, automobile distribution, comprehensive automobile services and other businesses. Petroleum refining and deep processing projects, sports city projects, etc. are also progressing as scheduled.